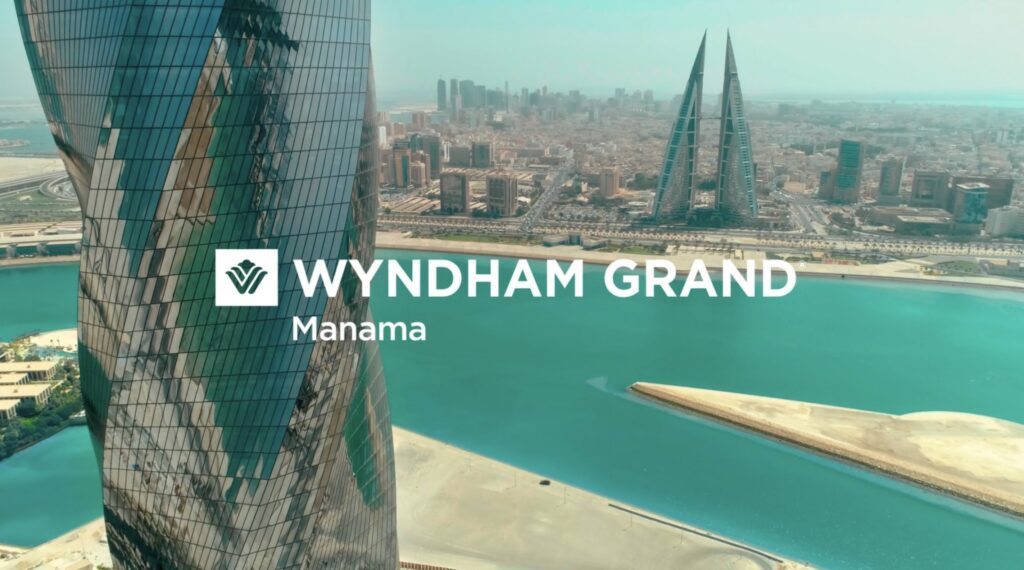 We provide ongoing live-action video, animated video, photography, graphic design, copy-editing and translation services for Wyndham Grand.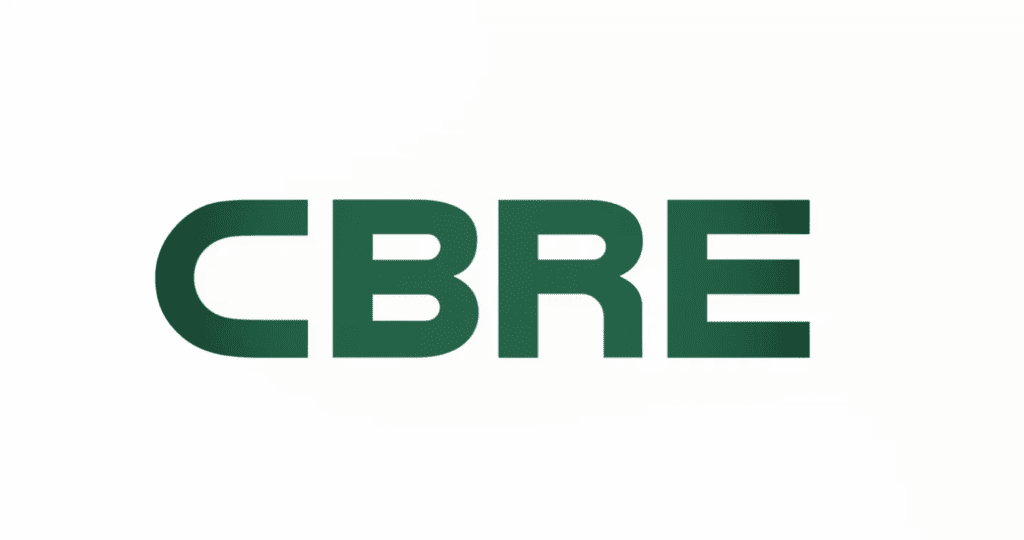 Depending on the size of the property, a film shoot can take as little as half a day (4 hours), a full day (8 hours) or even longer (hotels with multiple outlets & facilities). The Grove residential compound is a big property with beautiful villas, pools and facilities. We took a day to capture all aspects of the show home and the associated facilities.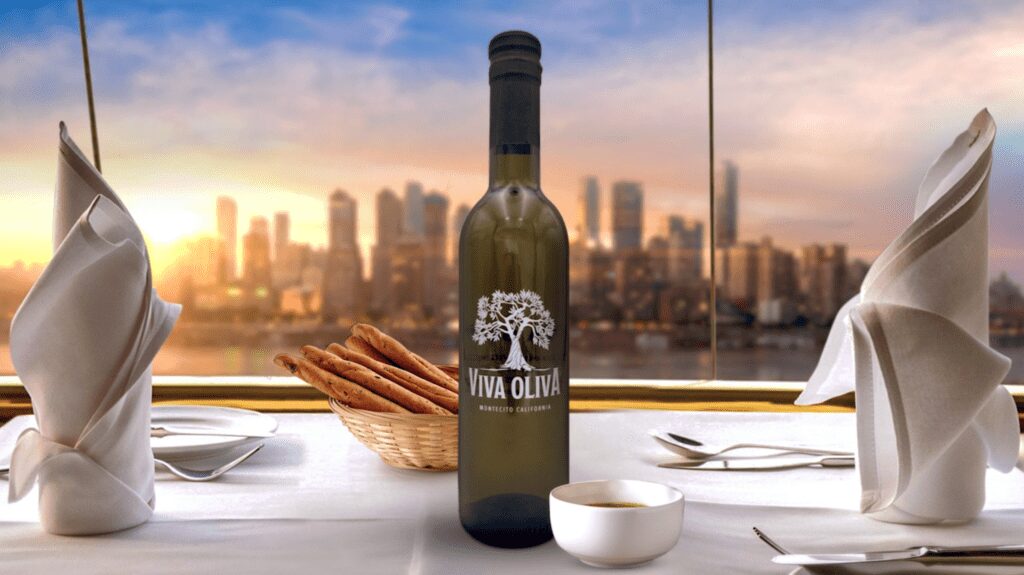 Working with clients in countries far, far away doesn't prevent us from producing awesome content! Using product photographs, in this case, bottles of olive oil, we built a high-grade animated promo video, and then ran a multi-channel digital ad campaign to drive traffic to their online (Shopify) store.