About Our Marketing Agency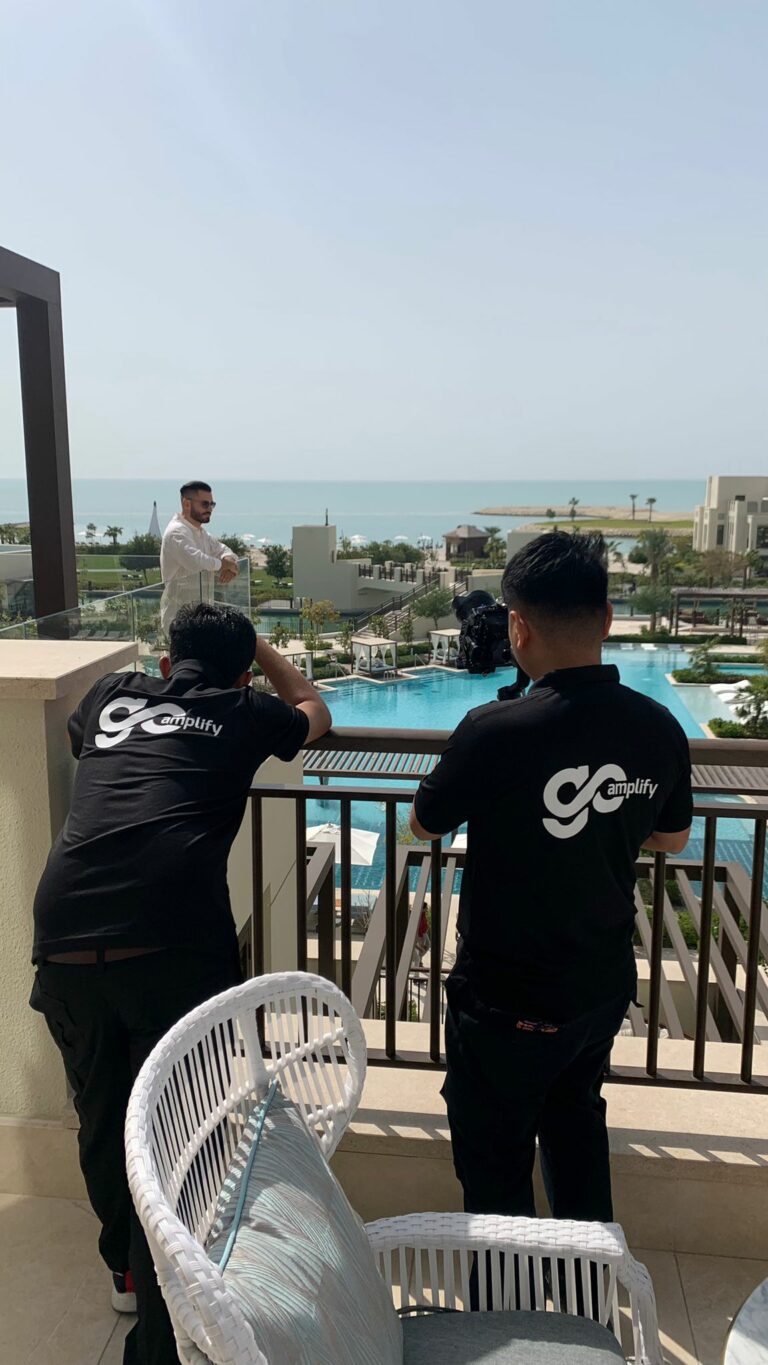 SERVING CUSTOMERS INTERNATIONALLY FROM BAHRAIN & NEW ZEALAND.
GOamplify Marketing Agency
GOamplify is a digital marketing agency that helps brands develop, execute and measure strategies to drive results. We are a team of strategists, designers, developers, analysts and creatives who believe in the power of design thinking. With offices in Bahrain & New Zealand, GOamplify offers clients access to a diverse range of talent all under one roof—and much more than just advertising.
We understand what it takes to make your business thrive online with innovative marketing solutions tailored for today's customer-centric environment. We are experts at crafting integrated campaigns across multiple channels including paid search ads, social media ad management, website & eCommerce solutions as well as content creation & distribution through our in-house video production, photography & animation team.
GOamplify was established by combining two of the best marketing agencies. GO!Communications, a Bahrain based pioneer in content marketing and video production, and Amplified Marketing a New Zealand & Bahrain based results driven digital marketing agency. Now, our customers get the best of both worlds.