# ATTENTION BUSINESS OWNERS
Need help managing your social media?
You know you need to be on social media, but you don't have the time or resources to do it yourself.
That's where we come in!
We offer pre-packaged social media management plans that are tailored to businesses of all sizes. So whether you're a small business just starting out, or a large corporation with a team of social media experts, we have a plan for you.
We'll create content that is relevant to your target audience and consistent with your brand voice. We also have an option to manage your community and actively engage and grow your following.
We want to help you succeed online, and outsourcing your social media management to professionals is one of the best ways to do that.
Request a call today and let us help you grow your business.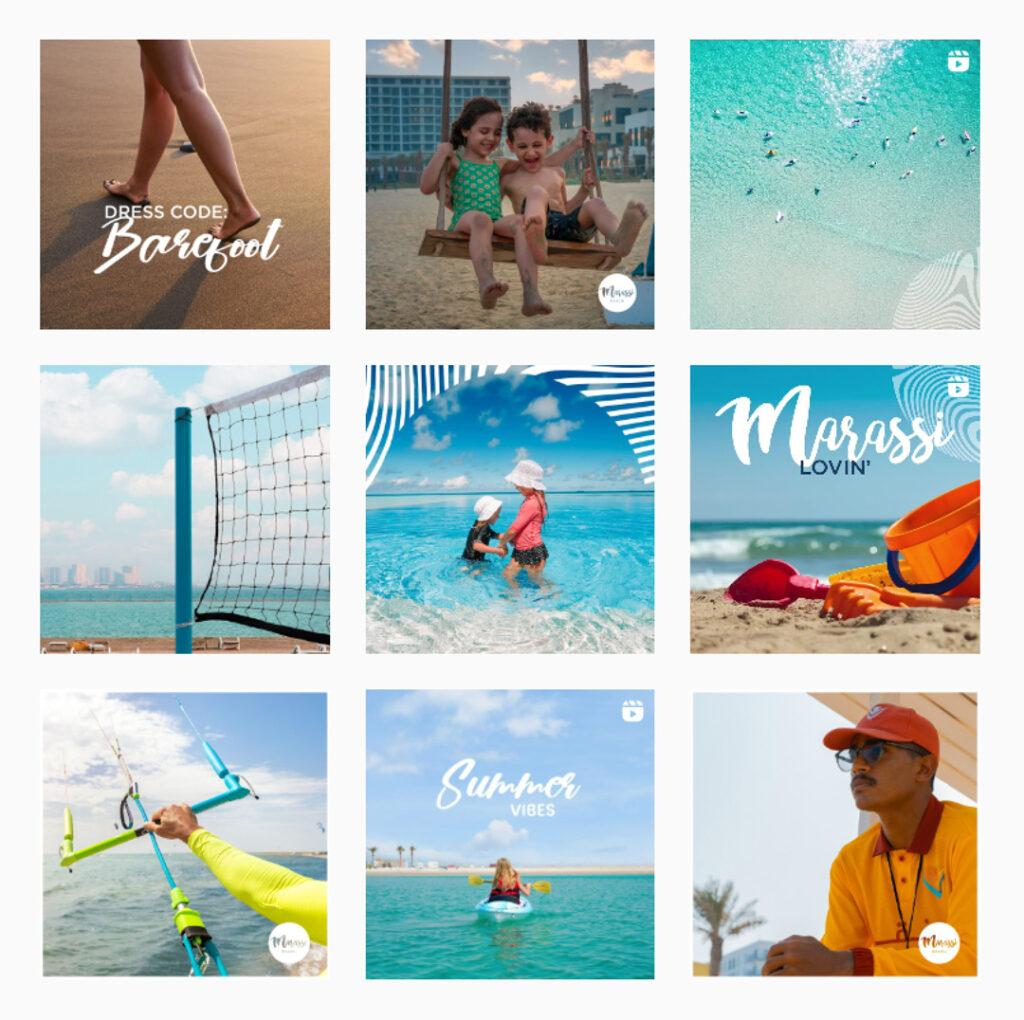 Our packages are designed for small businesses and enterprises (located in the Middle East & New Zealand) who require a high degree of account management, dedicated support and design teams. Our packages include a set amount of time each month for custom content curation and include multilingual (Arabic/English) translations – if required. All our packages include dedicated account management and local support.
Startup
Perfect for local startups
1 Short-form Video Per Month

Up to 2 Channels (FB/IG/GB/LI/TW)

Multilingual (Arabic/English)

Client Provided Images & Video
Business
Businesses wanting to scale
3 Short-form Videos Per Month

Up to 4 Channels (FB/IG/GB/LI/TW)

Multilingual (Arabic/English)

Video Production Included

Monthly Report + Recommendations
Enterprise
Serious about social media
BHD
1,200
From Monthly ($3,180)
4 Short-form Videos Per Month

Strategic Planning (2hrs)

Up to 5 Channels (FB/IG/GB/LI/TW)

Multilingual (Arabic/English)

Video Production Included

Monthly Report + Recommendations
Looking to add social media advertising?
All of our social media management plans have (Meta) post boosts included, however, this is not the best-practise way to advertise online. Leverage the power of our social media advertising services and you'll see the difference! 
We meet with you on zoom or in person and get to know each other before completing our onboarding brief together. We set up an agreed channel for communications and ask you to share your brand assets and any images you want to use in a Google Drive. 
Our strategy, copy and design teams get to work. Our strategy team come up with the creative direction, mix of post content and hashtags. Our copy team write some amazing captions, and our design team bring the vision to life. 
The first month, we'll initially send you a few options so you can tell us which style you like going forward. We then work on the entire months content for your review, comments and approval (in some cases we may have a different arrangement with you). You can revise the content up to 2 times. 
Once the content calendar is approved, our team schedules it to be posted on the days and times we agreed to in the onboarding brief.
At the end of each month. Our team will send you an overview of key metrics related to the social media posts on each platform.
After the initial months content is approved, our team will meet with you again to discuss the brief for the following month and repeat the process. 
Want to know the secret to exploding your social media engagement and following?
It's simple really… the answer is active community engagement. Unfortunately this is commonly missed by most businesses.
We're not just talking about responding to comments and DM's, although this is important, the secret to making a major impact on social media is to actively engage with your target audience through community outreach. 
We have a proven method that we follow and offer this as an additional service add-on. 
Find our more about our active community engagement service by booking a free consultation with us below.
Frequently Asked Questions
How long does it take to prepare content?
Once your onboarding session is completed – you can expect to have a sample of post content/styles within 10 days. Following your initial review we will provide the complete content within one week for your review and approval.
How much of my time is needed?
We require up to 2 hours of your time for the initial onboarding call/meet. After the onboarding, the more time you can dedicate to reviewing the content, the better. We are happy to work with customers who are both hands-on and hands-off.  Our remote plans are better suited to those who want everything taken care of for them, and our local plans are better suited for those who want to work in partnership to make the biggest impact and scale their social media. 
How do you schedule the content?
We link your social media accounts to our agency management platform – Planable. If you have your own software you would like us to use on your behalf, please let us know – you may be responsible for any training required for our staff. Please note, Instagram stories need to be posted directly from within the Instagram App – we require direct access to your account for this and will use a proxy server to log in to your local region if necessary.
Can I see an example of the content you send for approval?
Please see the images below for an example of how our post content is sent to you for review and approval. Each page is a slide in a Google Doc that we share with you.