# ATTENTION BUSINESS OWNERS
You need great content to succeed online, but you don't have the time or resources to create it yourself.
GOAmplify is a full-service digital marketing agency that can help you with all your content needs. From photography and video, to graphic design and animation, we can take your business to the next level with high-quality, engaging content.
Our team of experienced professionals will work with you every step of the way to make sure your content is exactly what you need it to be. We'll take care of everything for you so you can focus on what's important, running your business.
Contact us today for a free consultation!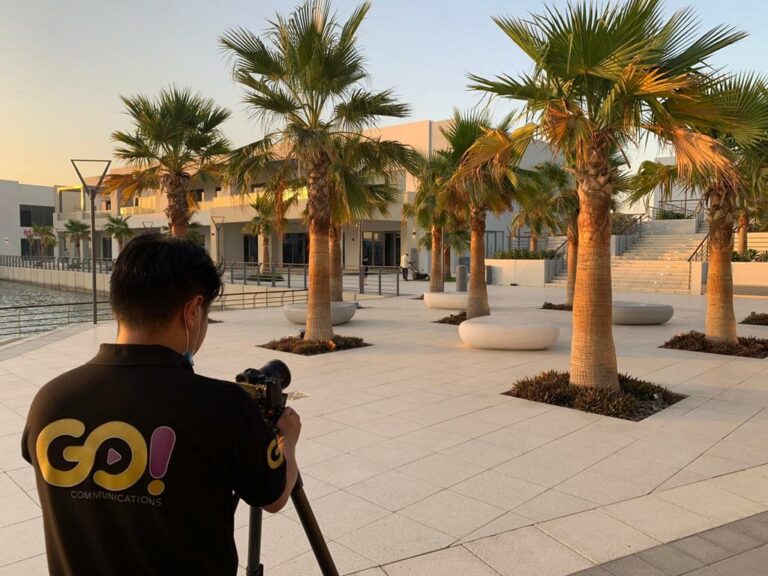 Content Creation Services -
If you can dream it, we can create it! We're the creative content geniuses behind some of the most amazing visuals you've seen online and around town. Whether you need photography, live-action or animated video, or just some great graphic design work, we'll make your dreams a reality! Our team of highly skilled professionals will take your project and turn it into something truly special. Book a call with us and we'll see what we can do for you!
Need Custom Services?
We understand that our pre-packaged solutions don't necessarily meet all our customers needs. The good news is, if you're willing to pay for it, we're willing to go above and beyond to meet your needs. Book a call with us and lets chat.
Get a Free 14 Day Trial
Amplify CRM is our all-in-one marketing platform to help you scale your business. Funnels, Email Marketing, Calendar Scheduling, Membership Sites, Surveys and more. Book a demo today.
Special Offer
Social Media Management Plans starting from only $547 p/m