# ATTENTION BUSINESS OWNERS
Reach Your Audience with Professional Video Production.
GOamplify is the premier video production agency for businesses that want to take their marketing and storytelling to the next level.
We specialise in creating stunning live-action videos, engaging explainer videos, captivating animated videos and even immersive event recordings.
Our experienced production team uses the latest tools and technologies to create high quality and impactful video content that tells your story in a professional way. With GOamplify, you can be sure that your message reaches its targeted audience in an effective manner.
Let us help you amplify your business with powerful video production today!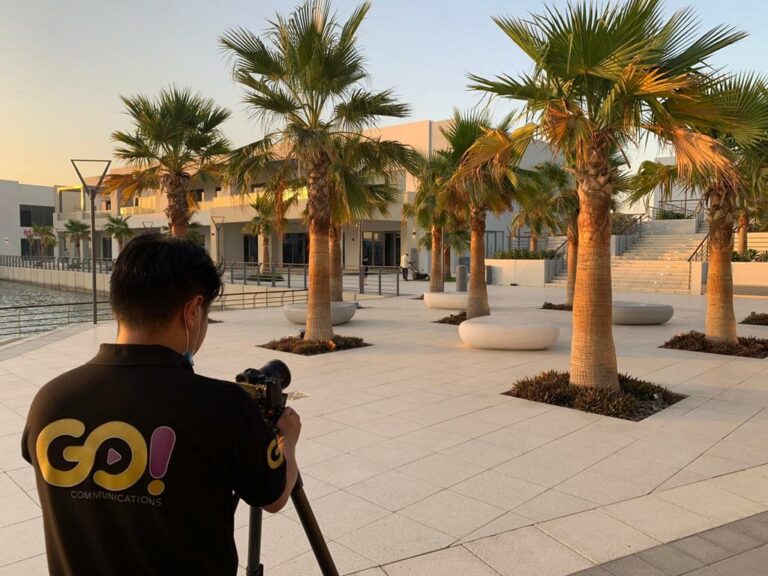 If you can dream it, we can create it! We're the creative content geniuses behind some of the most amazing visuals you've seen online and around town. Whether you need photography, live-action or animated video, or just some great graphic design work, we'll make your dreams a reality! Our team of highly skilled professionals will take your project and turn it into something truly special. Book a call with us and we'll see what we can do for you!